Free resource
eBook: Guide to Education Integrations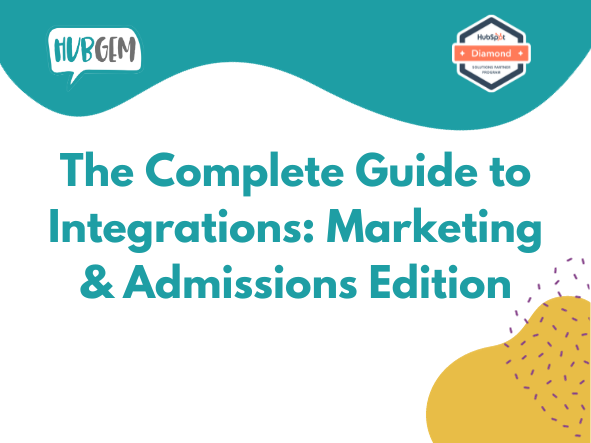 Have you ever found yourself working on a project in which you had to toggle between multiple software and applications? Perhaps you have to plug data from one system into another or rewrite the same content over and over again to ensure it was in multiple locations.
Although few people have the time or patience for this type of tedious work, it's highly common and often critical to success — these mundane tasks need to get done.

What if there was a way to connect your software to the applications you use in a way that successfully brings them together? This would mean all of your information and data would live in a central location with no manual entry required, even if those applications don't actually come with the software itself … sound nice?

Well, good news! This type of solution exists … it's called an integration.

In this free guide we explore:
What are integrations?

Why use integrations?

Who needs integrations?
How do you get integrations?
Integrating HubSpot with ISAMS/SIMS
Popular integrations


Download your free eBook
Start building your own education technology stack bespoke to your school's needs!