Download our free eBook 'Instagram for Education'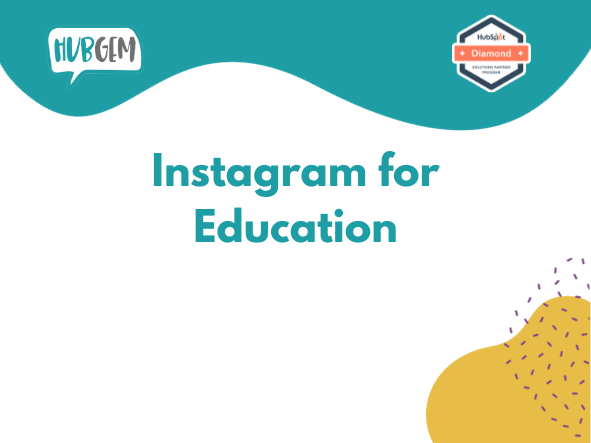 Set your school's online social media presence up for success with our free eBook 'Instagram for Education'.
With 500 million users and over 95 million posts per day, Instagram has become an essential element of social media marketing. It's critical to navigate growing Instagram for your school the right way.

With this free guide, you will be given advice, tips and tricks to resolve digital confusion and gain confidence and direction in your social media strategy.

You will learn how to optimise your education settings instagram brand and:

✅ Learn how best to set up your profile
✅ Utilise features of the social platform
✅ Focuses on increasing audience engagement with your channel

Complete the form to download this free eBook, and start building your own Instagram strategy that works!
Fill in the form below to access your eBook!