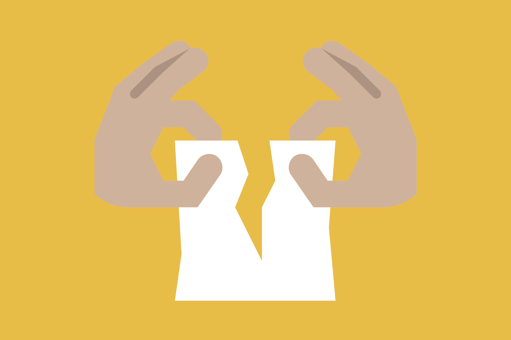 😬 Disjointed approach to marketing and admissions/sales?
😬 Using multiple different point-solutions (Mailchimp, Hootsuite, Google Analytics, RSadmissions...)?
😬 Relying on a legacy MIS system to handle your communications?
😬 Struggling to track conversions at every stage of your marketing funnel?
😬 Spending lots of time producing reports that are out-dated the second you share them?
😬 Struggling to collaborate with other teams?
😬 Content not converting?
There is a better way to work.
Book a HubSpot demo with our education and non-profit specialists to see how you can:
🚀 Grow better
🚀 Save time
🚀 Personalise and automate your communications
🚀 Stand out from the crowd
Our Growth Consultants are experts in implementing and using HubSpot in schools, colleges, universities and non-profits. Your demo will include advice on using HubSpot to implement an inbound marketing strategy, best practice examples from across the sector, an introduction to HubSpot functionality and how you can use it to transform your marketing, admissions and sales efforts.